unites Zigbee devices of many vendors
a cloud free solution
high range of up to 30 m in buildings and 200 m in open field
works with popular Home Automation Systems
What's new
The shipping firmware supports Zigbee 3.0 and Zigbee Green Power devices. An OpenThread Border Router firmware will be made available as a tech preview soon.
modern SiLabs EFR32MG21 micro controller
custom Zigbee 3.0 and Zigbee Green Power firmware
Bluetooth Low Energy (BLE) for future Thread and Matter applications
integrated push button for service functions
Compatibility
The ConBee III is compatible with a wide range of lights, switches and sensors from Philips Hue, Ikea Tradfri, Xiaomi Aqara, Ledvance Smart+, Silvercrest, Schneider Electric, Nous and Sonoff.

Platform independent
The ConBee III transforms mini computers such as Raspberry Pi as well as PCs and laptops into universal Zigbee gateways.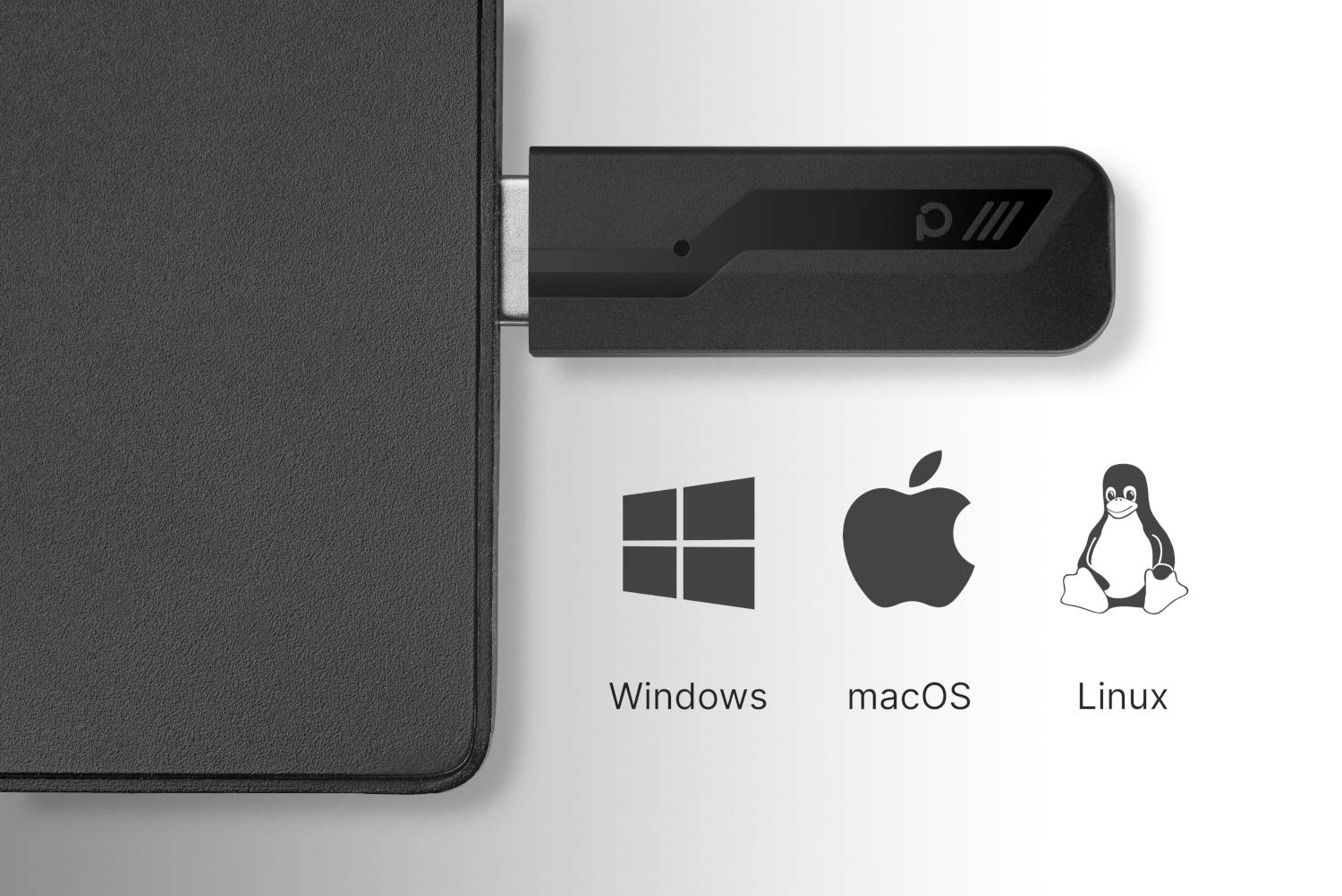 Easy platform migration
Using the Phoscon App backup function it is possible to transfer a Zigbee installation to a new system. For example, you can migrate an existing setup from a Raspberry Pi to a more powerful Intel NUC.
Home Automation Systems
The ConBee III has been integrated into the most popular Smart Home systems by the community.
The powerful integration allows exciting automations and functions. For example, any Zigbee device can be used with HomeKit via Homebridge-hue.