Technical support
We are here for you.
If you have technical questions about our products, our support team will be happy to help you.
FAQ
In the frequently asked questions you will quickly find answers and further links to commissioning and trouble shootings, as well as general information.
Phoscon App and deCONZ
ConBee and RaspBee
Devices
Troubleshooting
Community
Lots of discussion about deCONZ in connection with other home automation systems as well as suggestions for new ideas also takes place in the community.
Contact
I have one more question… The answer was not yet there?
Our support will be happy to help you.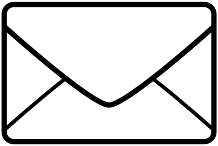 E-Mail
support@dresden-elektronik.de